JUST ANOTHER NIGHT AT SE7EN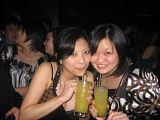 me & MissT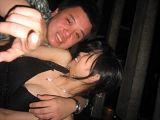 SuperMarioCK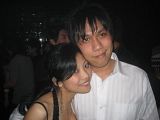 emo nemo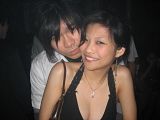 YeffWTF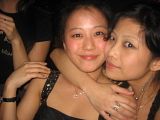 Chew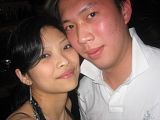 Keith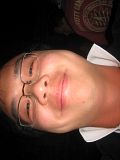 bern took an upside down pic of himself..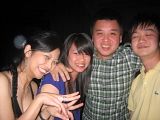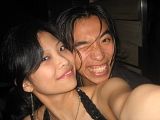 Seij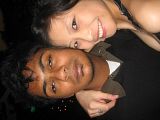 Shiv (not drunk!)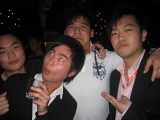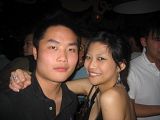 David
don't let the face fool you. it's just an act.. he's really friendly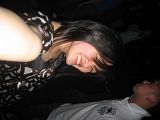 MissT personal cam-whore moment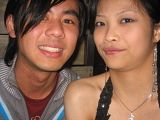 Damien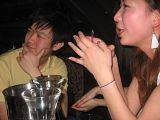 i still swear PF posed for this..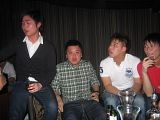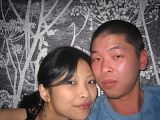 Albert (Alf's other twin)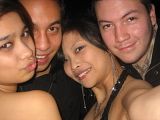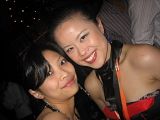 ChilliCharms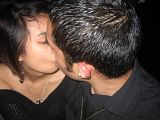 erm.. get a room guys! =P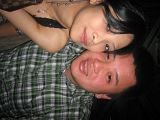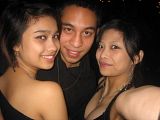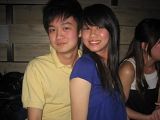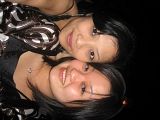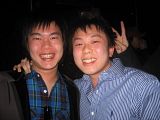 J & Alfie


the girls..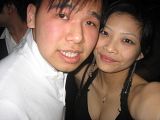 SeanDaMan
i'm still angry with you for not drinking with me!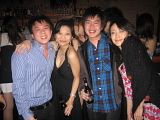 the night was really great till it got ruined..
supposedly there was some fight at the next table and some guy got a bottle smashed on his head. so there were cops and paramedics surrounding the place. idiots..
hope you guys still had fun tho!
took me a while to figure out how to work photobucket.. so there that's all the pics of the night..
xoxo lyn