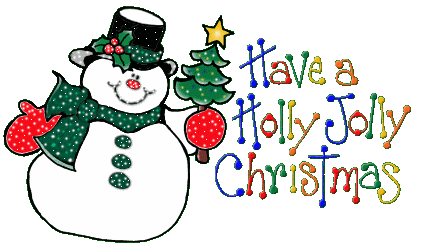 Myspace Codes: MyNiceSpace.com


i just got back from singapore yesterday. and my phone is outta credit.
sorry guys! will reload it asap!
also thanks so much to kai, darryl and terrence for making my singapore trip so great! thanks so much for taking the time to bring me everywhere! you guys are the best...
esp my lil' bro kai! thanks for everything!
and i have to say that singpore shopping is the bomb! seriously i shopped and shopped till i dropped! * i'm loving it la, la la la la!* haha.. sales sales sales everywhere! and 50% off nearly everything storewide.. what more can girl ask for...

i'll post pics up soon, but i'm a lil tired now and i haven't unpacked yet..

but i'd still like to wish everyone who celebrates christmas: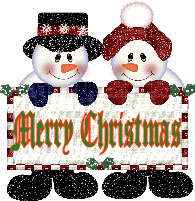 Myspace Codes: MyNiceSpace.com
i hope all of you got that special someone under that mistletoe or at least did something special for the night. i know i did! haha i got to play mah-jong after 3 months of not coming anywhere near a mah-jong set ( the last time was with ck, darren and leon at ck's place in melbourne... feels so long ago..)
luv =) lyn